CasparCG - Server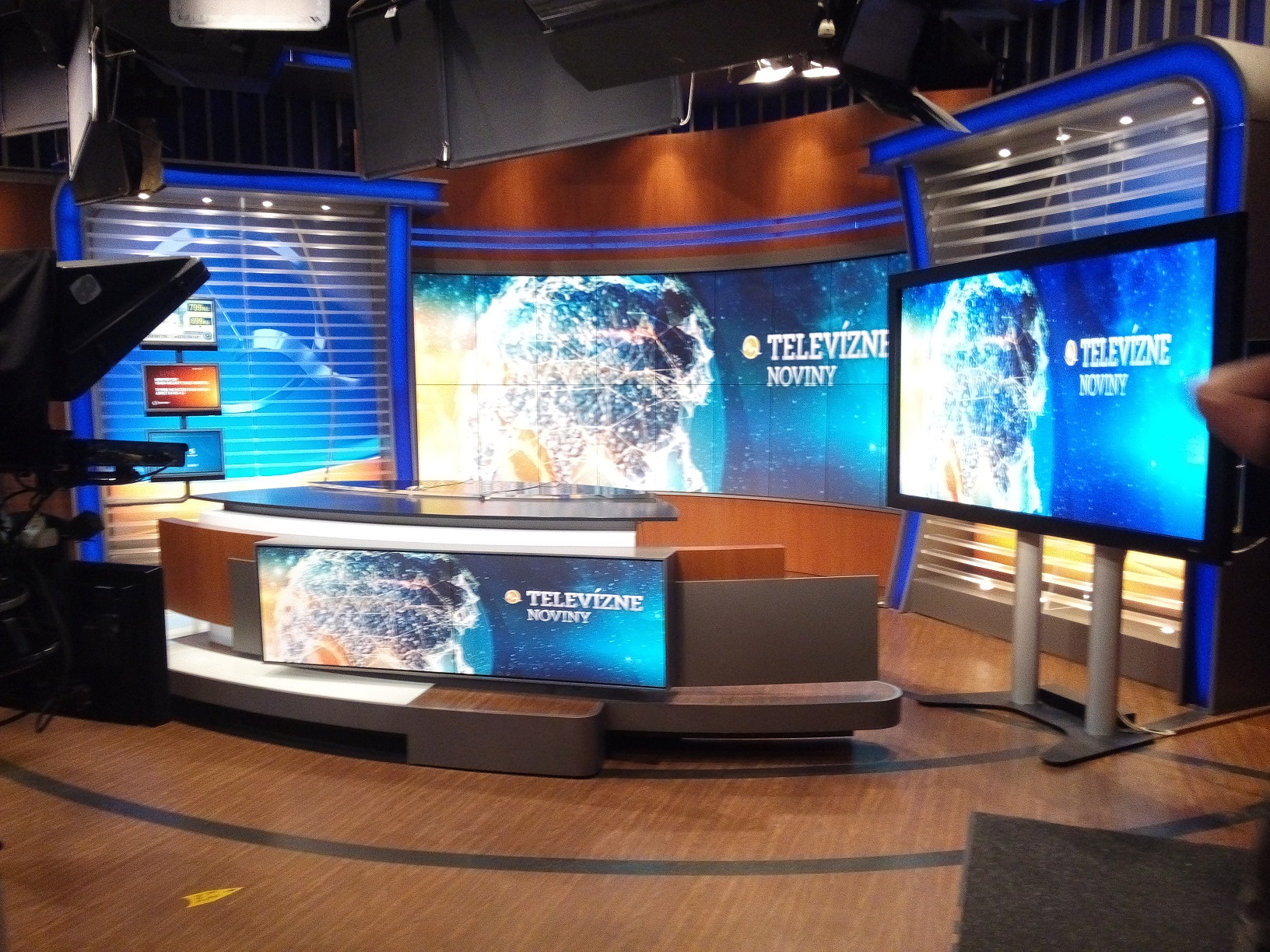 CasparCG Server is a Windows and Linux software used to play out professional graphics, audio and video to multiple outputs as a layerbased real-time compositor. It has been in 24/7 broadcast production since 2006. And the best, it's free.
Used by most broadcasters in Europe. (www.casparcg.com)
In more than 4 years we developed CasparCG custom-tailored applications and servers designed for the most demanding clients.
Our key CasparCG Projects:
TV Markíza, Slovakia
Client require:
 - 2 servers delivery in 4x OUT a 1x IN 3G SDI configuration.
 - 4 independent synchronous outputs for monitor walls
 - output delaying.
We developed simple application "4Play" which efficiently follows all clients demands.
RTVS (Slovak public broadcaster):
Client required:
 - on-air graphic servers (Fill and Key) for OBVan department and for studio applications in Bratislava, Banska Bystrica and Košice.
Our Caspar CG solution is fully integrated within OBvan´s VSM system. Thanks to this seamless integration the overall interaction with van technology is almost without limits.
Our servers:
 - based on HP workstations, or 1, 2, 3RU HP or Supermicro servers
 - number of INs / OUTs depends on clients requirements
 - CasparCG is able to ingest therefore the server can also contain secure RAID storage. (Raid 1,5,10 etc...)
 - Redundant PSUs solution is possible only in case of rack versions
 - Redundant LAN (Teaming modes possible)
 - Hot Swap HDDs possible
 - Operating system: Win10, Windows Server 2016"