While considering IP network design can be aggravating, the key to optimizing IP network design is aggregation.
Aggregation combines multiple network connections in parallel to increase throughput beyond what a single connection could sustain, or at less cost than a signal connection. By using aggregation, Grass Valley, a Belden Brand, can help you to get the most out of today's media-carrying IP networks, while protecting yourself against near-term obsolescence without necessarily adding the most expensive, highest bandwidth IP switches available. Thus, aggregation is the key to slimlined IP capital expenditures as well as future update costs, whether considered CapEx or OpEx.
IP network topology combined with aggregation provides for important design choices as broadcasters and media organizations look to create efficient, dynamic networks that are protected against near-term obsolescence. It is not necessary to upgrade, or install, the latest, greatest, most expensive IP switch in order to future-proof your network. In fact, today's 10/40 GbE network is a very suitable option. This technology is far from obsolete and offers many different switch sizes and price points that can be used as aggregators at the leaf. When combined with 25/50 GbE connections for essential areas where trunks have already been constructed, both bandwidth and cost are effectively optimized. 

Of course, if additional budget is available, one can choose to start at the highest bandwidth possible, provided the next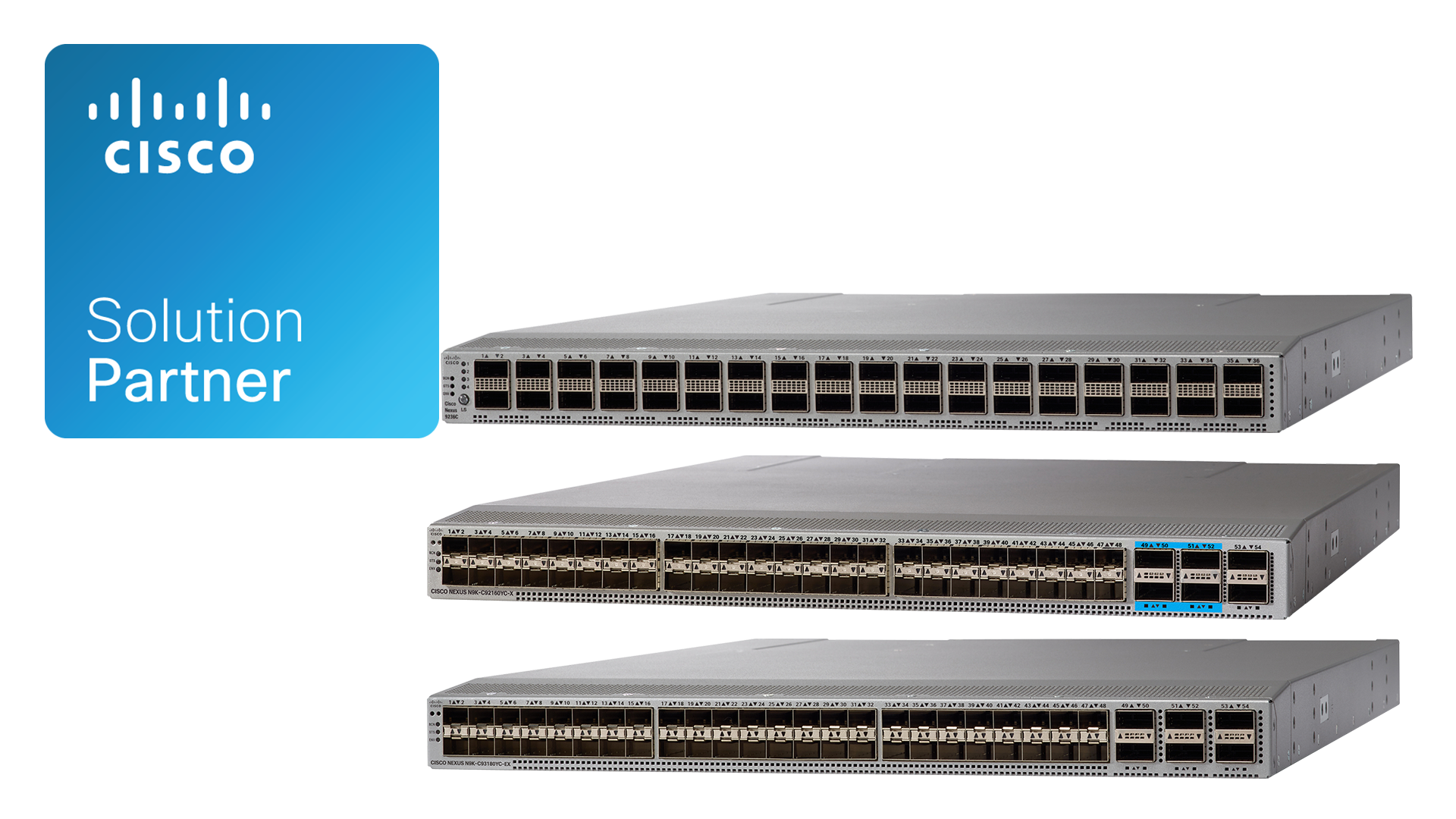 generation of necessary bandwidth is anticipated. Keep in mind that in some cases, 40 GbE and 50 GbE can both be more cost-effective than 25 GbE, based on optical I/O. In this way, a network can be designed that meets your system needs today — and saves money — while remaining prepared to easily upgrade in the future to increase overall network size and bandwidth when requirements and economics align. 

Many factors determine the final system price and topology. However, designing based on optimizing bandwidth and channel count can lead to lower cost systems. 10/40 GbE is not going to be obsolete any time soon — so don't be too hasty to overlook the financial advantages of using the optimal combination of 10/40 and 25/50 GbE.

To learn more about aggregation and IP network design, click here to download the complete whitepaper.
By: Chuck Meyer, Chief Technology Officer